Turn-key Solutions
Start to Finish, and Everything in Between
Building a large-scale project is not easy. Threeosix coordinates all design, procurement, and construction works, completes the execution of projects and ensures that the entire project, from stem to stern, is completed as required and on time.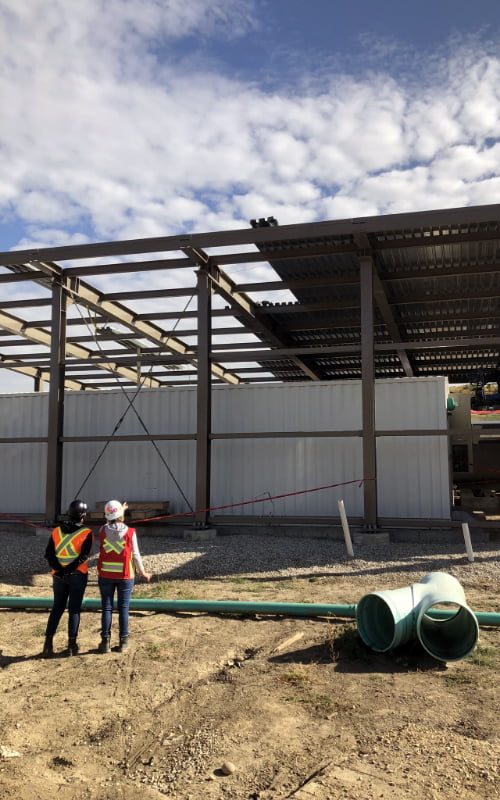 Threeosix's commitment to our clients extends beyond the design, construction and delivery of the project
We will help ensure that your property operates at maximum value
Engineering Procurement & Construction (EPC) is a performance-based contracting arrangement designed to provide clients with a single managing engineer who is responsible for all the activities from design, procurement, construction, commissioning and handover of the project to the end-user and/or owner.
Threeosix is there to help your project succeed
Threeosix specializes in the Engineering Procurement & Construction (EPC) contract method. Our integral knowledge of construction practices and finance gives us advantages including detailed planning, cost management, deviation control, communications, and cost control.
---
We coordinate closely with you, our client. We work with partners and subcontractors to achieve your goals.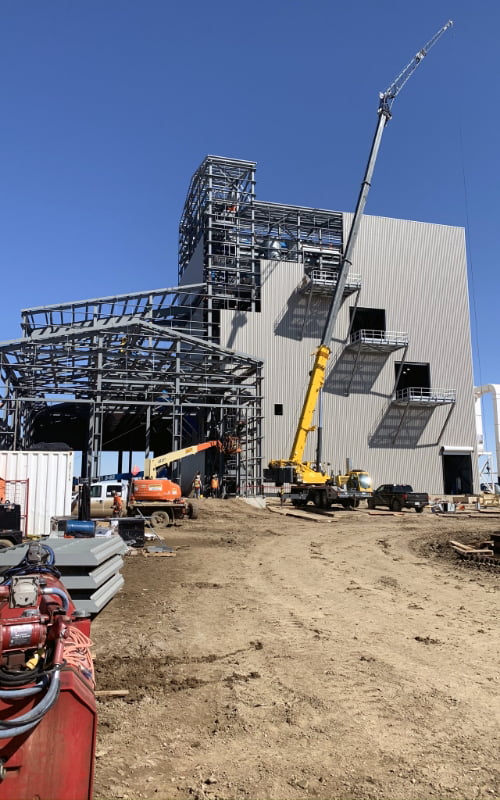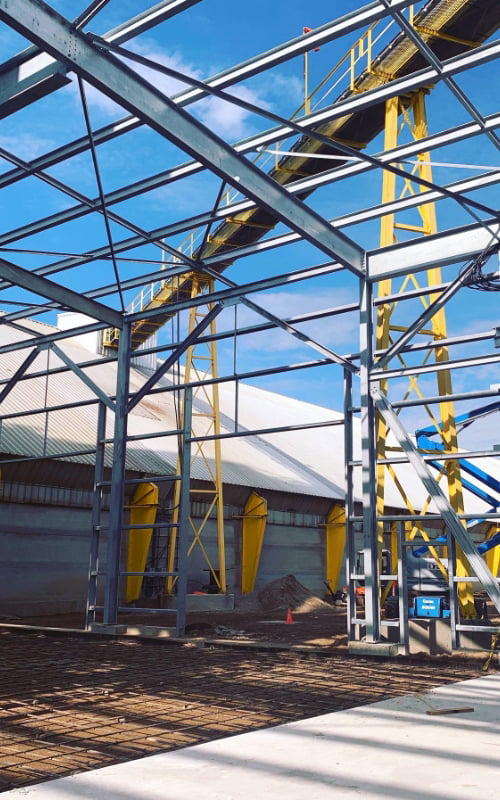 Threeosix has a proven track record of successful EPC projects
Through open, honest and consistent communication with our clients, we aim to become their first point of contact and accountability partner.
---
Once responsibility has been accepted, we proceed to define responsibilities on the basis of mutually agreed upon key project objectives.
---
By clearly stating objectives upfront, we are able to achieve the highest levels of quality and safety possible. The sustained success in our projects is a direct result of this approach.
Related Sectors
Learn how we operate in sectors related to this service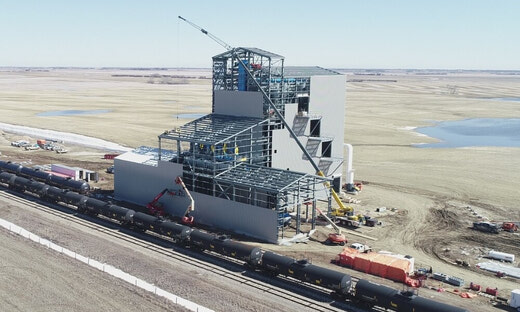 Our incredibly experienced & talented industrial teams provide an unbeatable project experience for your industrial projects. Get peace-of-mind when you work with Threeosix.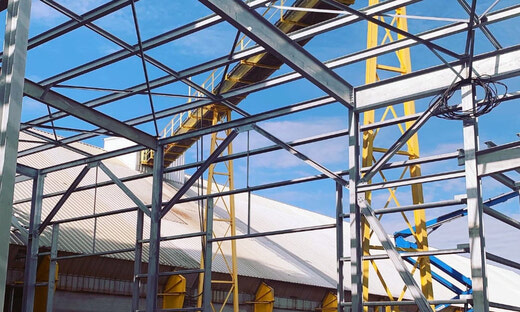 Our Engineer-Procure-Construct partnerships enable Threeosix to offer full turnkey energy sector solutions in an efficient and cost effective manner.
Get in touch with us today
Contact us
Connect with a member of the Threeosix team today by using the following contact form. A member of our team is notified when you make an inquiry, and we try to respond within 1-2 business days. Thank you for your patience.
---
Mining Division
Saskatchewan Division

602 48th Street East
Saskatoon, SK S7K 6K4

Western Division Office

9205 37 Ave NW
Edmonton, AB T6E 5K9

Energy Division

730, 407 2nd Street
Calgary, AB T2P 2Y3
---