Services
See how Threeosix can help you
From construction to design & build, Threeosix has the capabilities and size to offer an incredible variety of services for nearly every industry.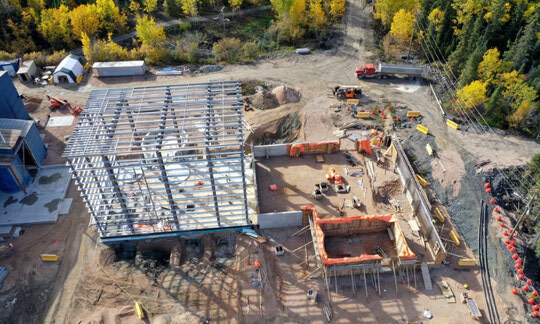 Threeosix coordinates all design, procurement and construction works, completes the execution of projects and ensures that the entire project, from stem to stern, is completed as required and on time.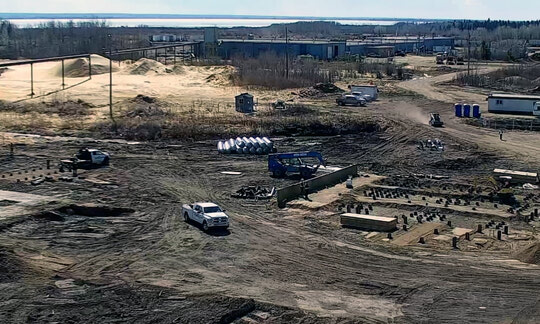 Threeosix applies global best practices and industry-wide knowledge to deliver projects that exceed our clients' expectations.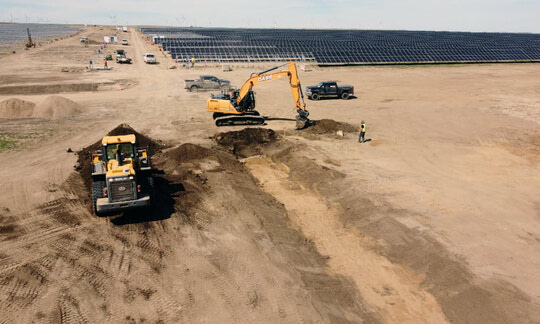 In brownfields we take over during construction phases, enabling you to meet your schedule and get comfortable with a predictable outcome.
Structural steel erection services are often needed to provide the framework for building a complex structure.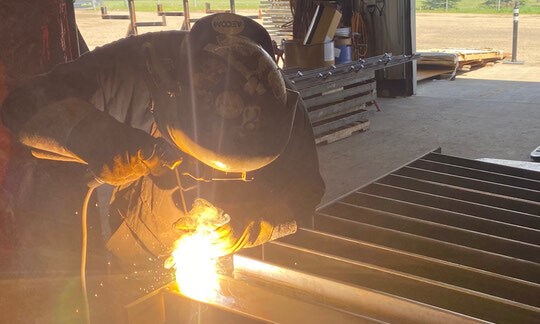 Threeosix specialized in pipes and mechanical works. We will continuously review, assess and update the procedures.
Get in touch with us today
Contact us
Connect with a member of the Threeosix team today by using the following contact form. A member of our team is notified when you make an inquiry, and we try to respond within 1-2 business days. Thank you for your patience.
---
Mining Division
Saskatchewan Division

602 48th Street East
Saskatoon, SK S7K 6K4

Western Division Office

9205 37 Ave NW
Edmonton, AB T6E 5K9

Energy Division

730, 407 2nd Street
Calgary, AB T2P 2Y3
---