Energy
We are building the energy of today, tomorrow, and beyond
Our Engineer-Procure-Construct partnerships enable Threeosix to offer full turnkey energy sector solutions in an efficient and cost effective manner.
We are industry leaders in innovation & project delivery
With an integrated construction and design mindset and decades of experience in power, oil and gas, and renewables, we work with our Clients to deliver successful, safe, and reliable solutions.
From conventional oil and gas and power generation to renewables and hydrogen, we strive to be at the forefront of innovation in project delivery.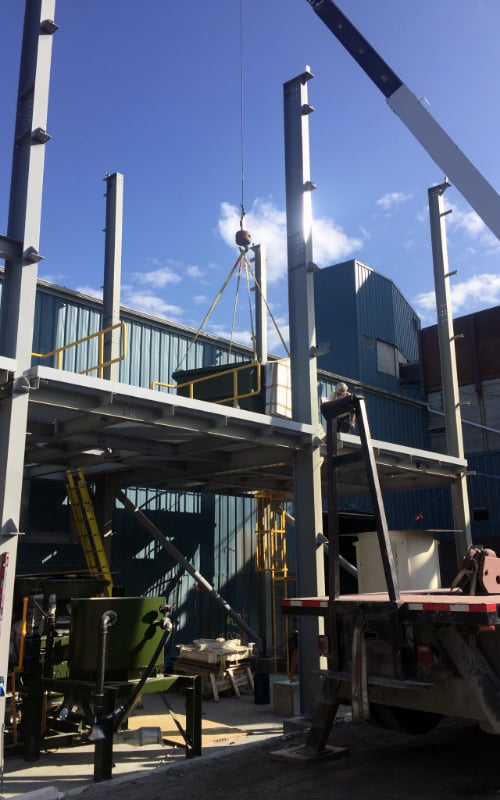 Threeosix has the expertise, qualified personnel and equipment to deliver any project
Our responsiveness means you get more security and control over how your project unfolds. Your dedicated teams at Threeosix gives you the personalized experience needed for ensuring your energy project is completed on-time and on-budget.
Responsiveness
Expert Level Knowledge

Integrated Project Teams

Dedication to Budget and Schedule

Operations and Maintenance
Explore other sectors
Learn more about other areas we are invested in
Our sophisticated understanding of infrastructure projects gives you invaluable project insights. Get the best infrastructure project experience when you choose to work with Threeosix.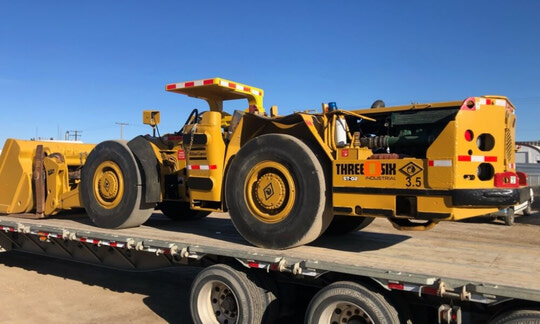 Threeosix is a diverse provider of project services in the mining industry. We can take projects from concept to completion and can provide complete construction services from site development to finishing.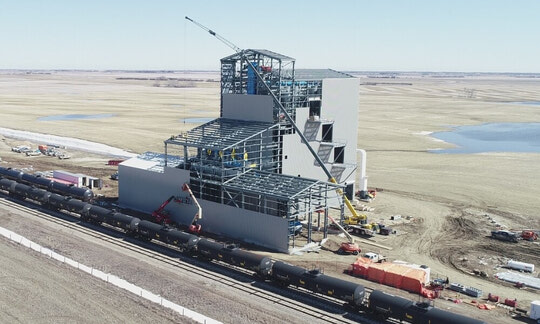 Our incredibly experienced & talented industrial teams provide an unbeatable project experience for your industrial projects. Get peace-of-mind when you work with Threeosix.
Get in touch with us today
Contact us
Connect with a member of the Threeosix team today by using the following contact form. A member of our team is notified when you make an inquiry, and we try to respond within 1-2 business days. Thank you for your patience.
---
Mining Division
Saskatchewan Division

602 48th Street East
Saskatoon, SK S7K 6K4

Western Division Office

9205 37 Ave NW
Edmonton, AB T6E 5K9

Energy Division

730, 407 2nd Street
Calgary, AB T2P 2Y3
---