Construction Services
All the results, less headaches
Threeosix applies global best practices and industry-wide knowledge to deliver projects that exceed our clients' expectations every time while monitoring adherence to industry guidelines, sustainability goals, and health, safety, and environmental standards.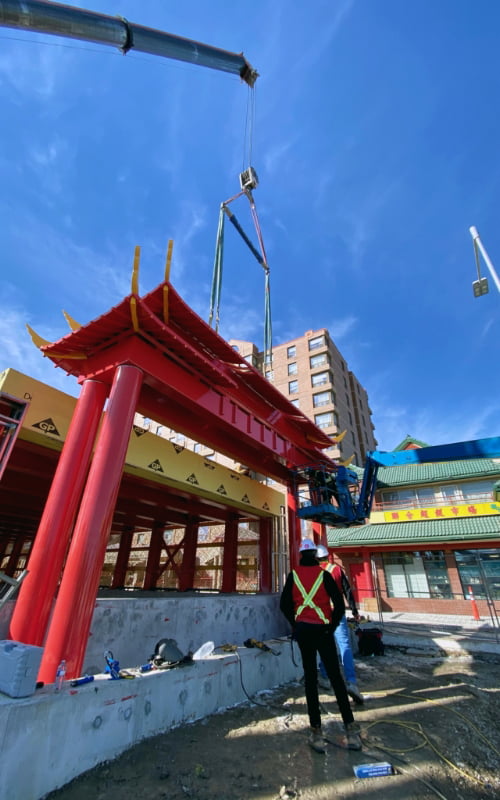 Committed to delivering projects that exceed our clients' expectations
Construction management (CM) is used on projects that are unusually complex, highly changeable and where non-routine decisions must be made quickly.
---
Threeosix offers specialized construction management services that provide knowledge, experience, and oversight to ensure successful outcomes for project owners and contractors.
---
We cover the planning, design and construction of a particular project from its inception to completion.
With years of experience, Threeosix knows how to get results—on time and on budget
Threeosix offers a unique service for construction oversight; we represent the owner, managing the entire project end to end. Our specialized teams of consultant engineers and project managers bring decades of expertise in building techniques, strategic thinking, and unparalleled creativity and experience.
---
We seek to be the most trusted and strategic partner to our clients and people through an unwavering commitment to doing the right thing. This means helping our clients thrive by solving five fundamental dilemmas: quality decisions that deliver profitable growth, affordable cost of capital, disciplined capacity management, talent integration, and healthy risk-taking.
---
To be a trusted advisor is the highest achievement for us. We are always trying to create new solutions or offer fresh perspectives that leverage our deep industry relationships.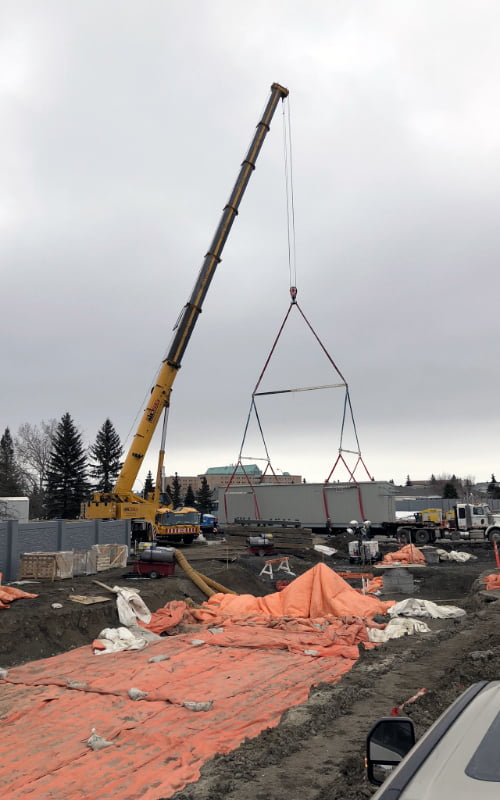 We consider every project to be our most important
As a result of our client-centric approach, a dynamic staff and professional leadership, we are the leading contractors in sectors such as ag-industrial, mining, pulp and paper, transportation, and energy. We provide pragmatic single-source solutions for any project. This unwavering dedication is the cornerstone of our success.
---
We continually value client feedback. We know that our business processes are essential to both the company and clients.
---
Threeosix considers it imperative to continuously improve and we value collaborations with our clients as well as internal staff, which fosters growth in the industry.
Related Sectors
Learn how we operate in sectors related to this service
Threeosix is a diverse provider of project services in the mining industry. We can take projects from concept to completion and can provide complete construction services from site development to finishing.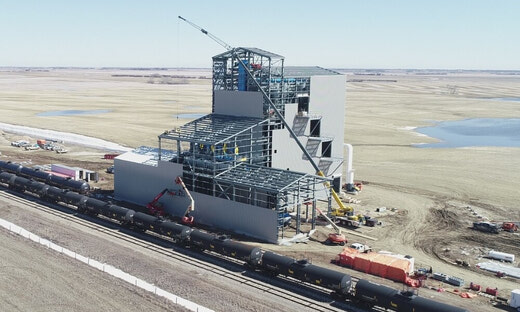 Our incredibly experienced & talented industrial teams provide an unbeatable project experience for your industrial projects. Get peace-of-mind when you work with Threeosix.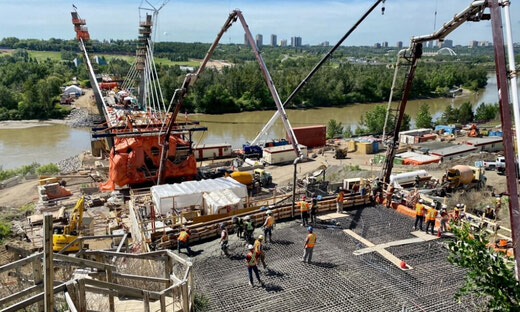 Our sophisticated understanding of infrastructure projects gives you invaluable project insights. Get the best infrastructure project experience when you choose to work with Threeosix.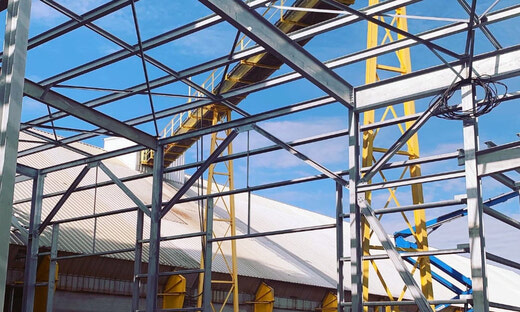 Our Engineer-Procure-Construct partnerships enable Threeosix to offer full turnkey energy sector solutions in an efficient and cost effective manner.
Get in touch with us today
Contact us
Connect with a member of the Threeosix team today by using the following contact form. A member of our team is notified when you make an inquiry, and we try to respond within 1-2 business days. Thank you for your patience.
---
Mining Division
Saskatchewan Division

602 48th Street East
Saskatoon, SK S7K 6K4

Western Division Office

9205 37 Ave NW
Edmonton, AB T6E 5K9

Energy Division

730, 407 2nd Street
Calgary, AB T2P 2Y3
---