Mechanical & Piping
Connecting the industry
You want your project to be done on time, on budget, and of the highest quality. Threeosix specialized in pipes and mechanical works. We will continuously review, assess and update the procedures.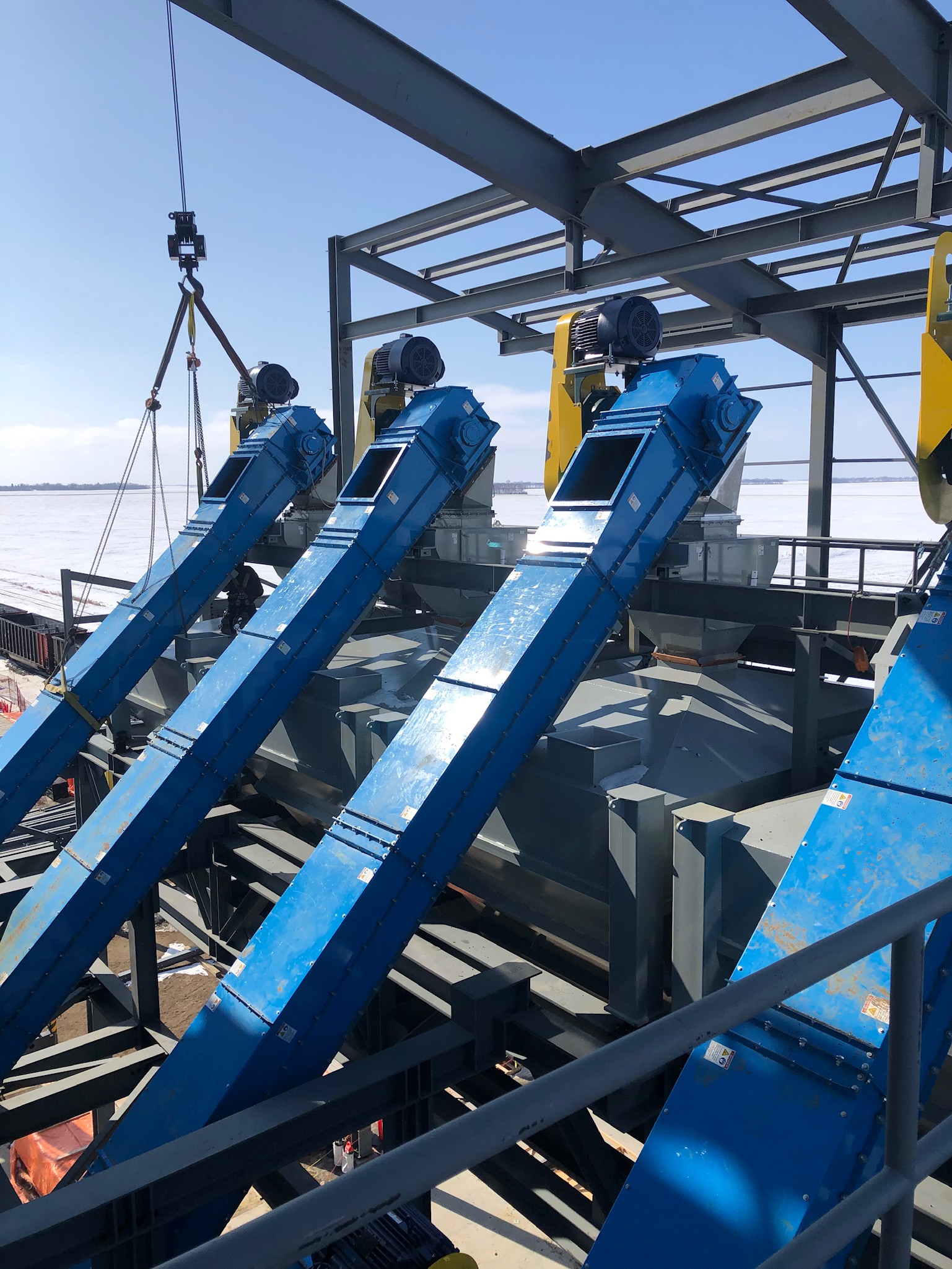 We have the capabilities and expertise to deliver comprehensive mechanical and piping services
Threeosix has an established reputation as a multi-disciplined piping and mechanical contractor across all sectors. Our team draws together engineering and project management skills with specialist fabrication, installation and commissioning expertise to deliver projects that are technically sound.
---
We are able to assist with most forms of technical work, including new build projects and energy-related projects.
From the experience of doing hundreds of projects. We can make your project a success!
We have a pipe fabrication facility located in Edmonton that is strategically located to service Canada's Industrial Heartland. Threeosix facility offers field-run pre-assembly of piping systems.
---
Strategically located fabrication equipment ensures that solutions are highly efficient, while dedicated and knowledgeable field crews execute installation above and beyond the safety and quality standards set for in the industrial sector.
Threeosix's vertically integrated piping and mechanical services offer a turn-key solution to project delivery
Threeosix combines the expertise of mechanical, piping, instrumentation and controls services teams under one roof. Our vertically integrated approach delivers a turn-key solution to project delivery.
---
The result is a seamless efficiency from conception to fabrication to commissioning.
---
Our dedicated and knowledgeable field crews are committed to delivering field installation that exceeds the safety and quality standards set for in the industrial sector.
Related Sectors
Learn how we operate in sectors related to this service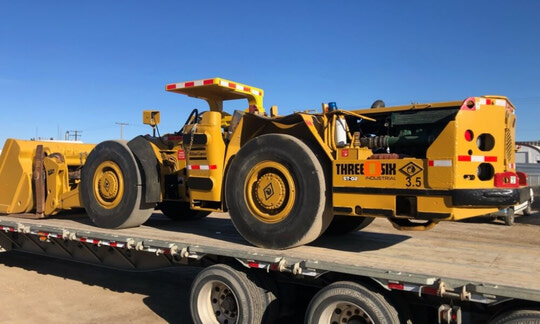 Threeosix is a diverse provider of project services in the mining industry. We can take projects from concept to completion and can provide complete construction services from site development to finishing.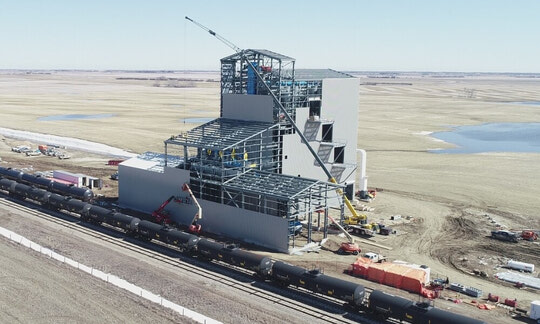 Our incredibly experienced & talented industrial teams provide an unbeatable project experience for your industrial projects. Get peace-of-mind when you work with Threeosix.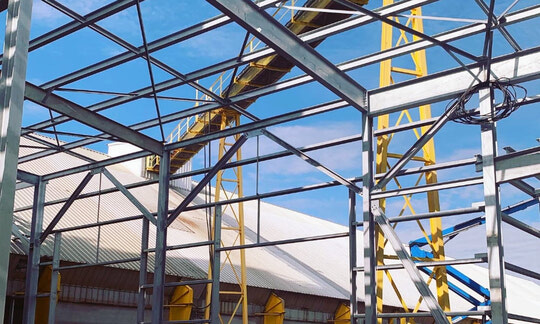 Our Engineer-Procure-Construct partnerships enable Threeosix to offer full turnkey energy sector solutions in an efficient and cost effective manner.
Get in touch with us today
Contact us
Connect with a member of the Threeosix team today by using the following contact form. A member of our team is notified when you make an inquiry, and we try to respond within 1-2 business days. Thank you for your patience.
---
Mining Division
Saskatchewan Division

602 48th Street East
Saskatoon, SK S7K 6K4

Western Division Office

9205 37 Ave NW
Edmonton, AB T6E 5K9

Energy Division

730, 407 2nd Street
Calgary, AB T2P 2Y3
---