Civil
Breaking New Ground
Threeosix is a fit for any contracting party. Let us help you improve your existing land sites, or build on their potential.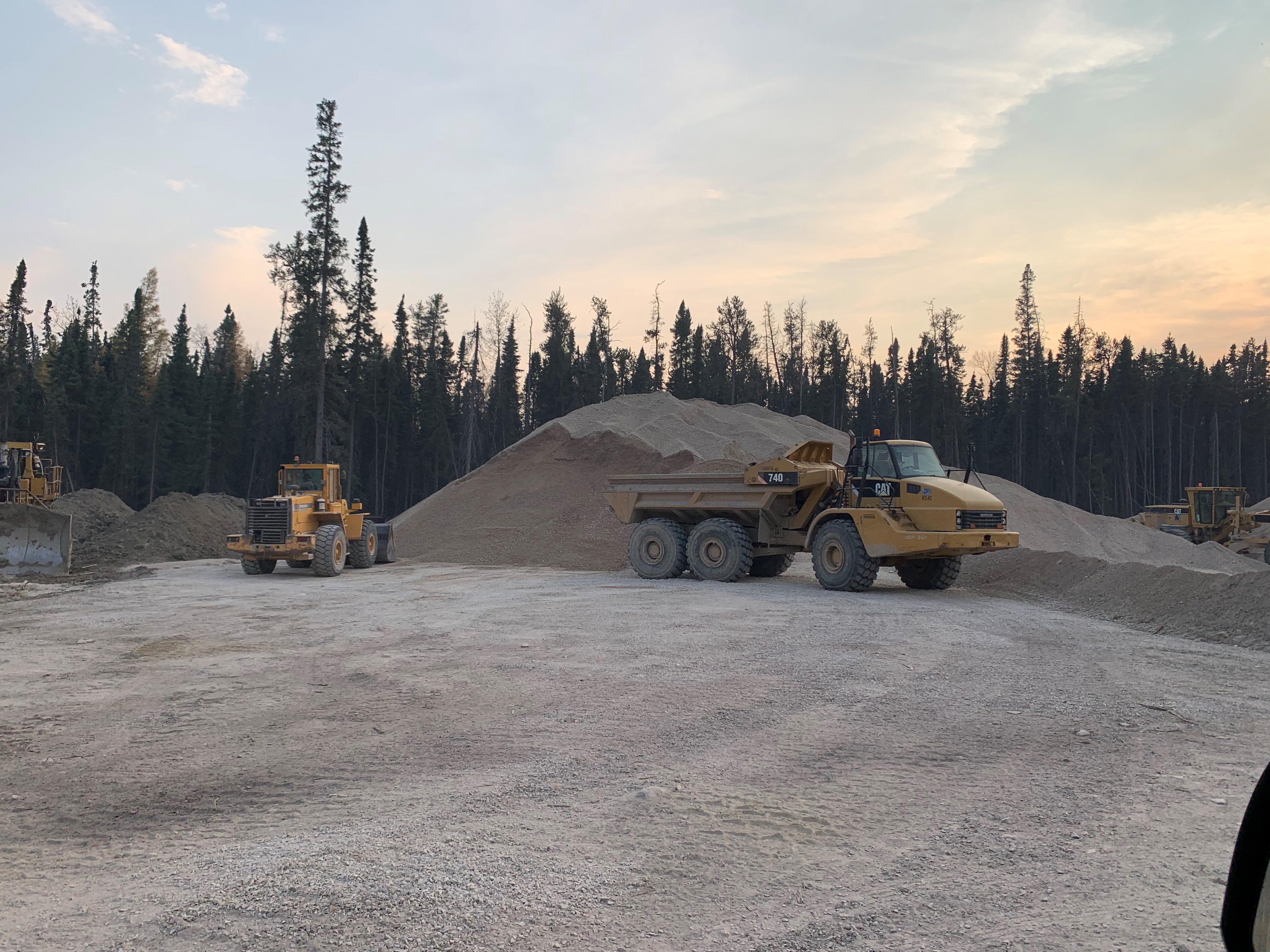 Threeosix offers fully integrated services in both brownfield and greenfield environments
Earthworks is always at hand, whether preparing for a new development or enhancing an existing site to make it usable.
---
In greenfields, we can take care of your earthworks from planning to delivery.
---
In brownfields, we take over during construction phases, enabling you to meet your schedule and get comfortable with a predictable outcome.
Taking a proactive approach, our team ensures sites are properly prepared to meet project goals
---
Construction from the ground up is a highly detailed process that Threeosix eagerly takes on. Whether we're providing a single-site solution or we're working cohesively as part of the construction team, everything we do is designed to meet the project's highest priorities.
---
Threeosix takes care of every aspect of groundwork and compaction with detail, excitement, and a higher quality than any company out there today.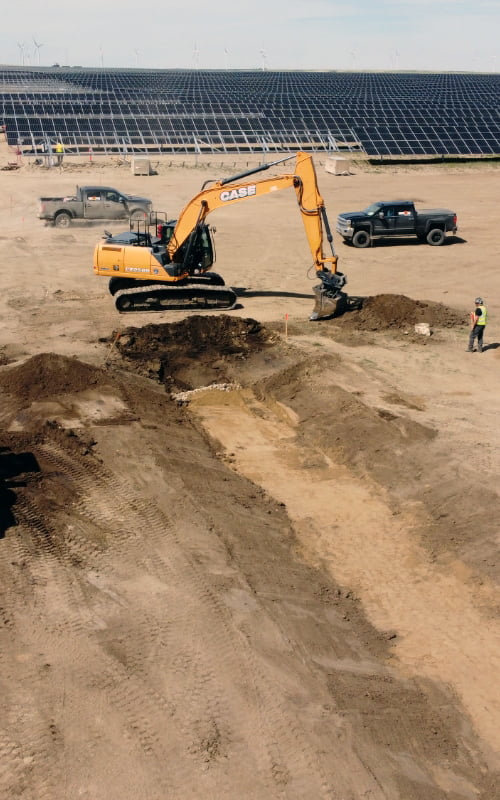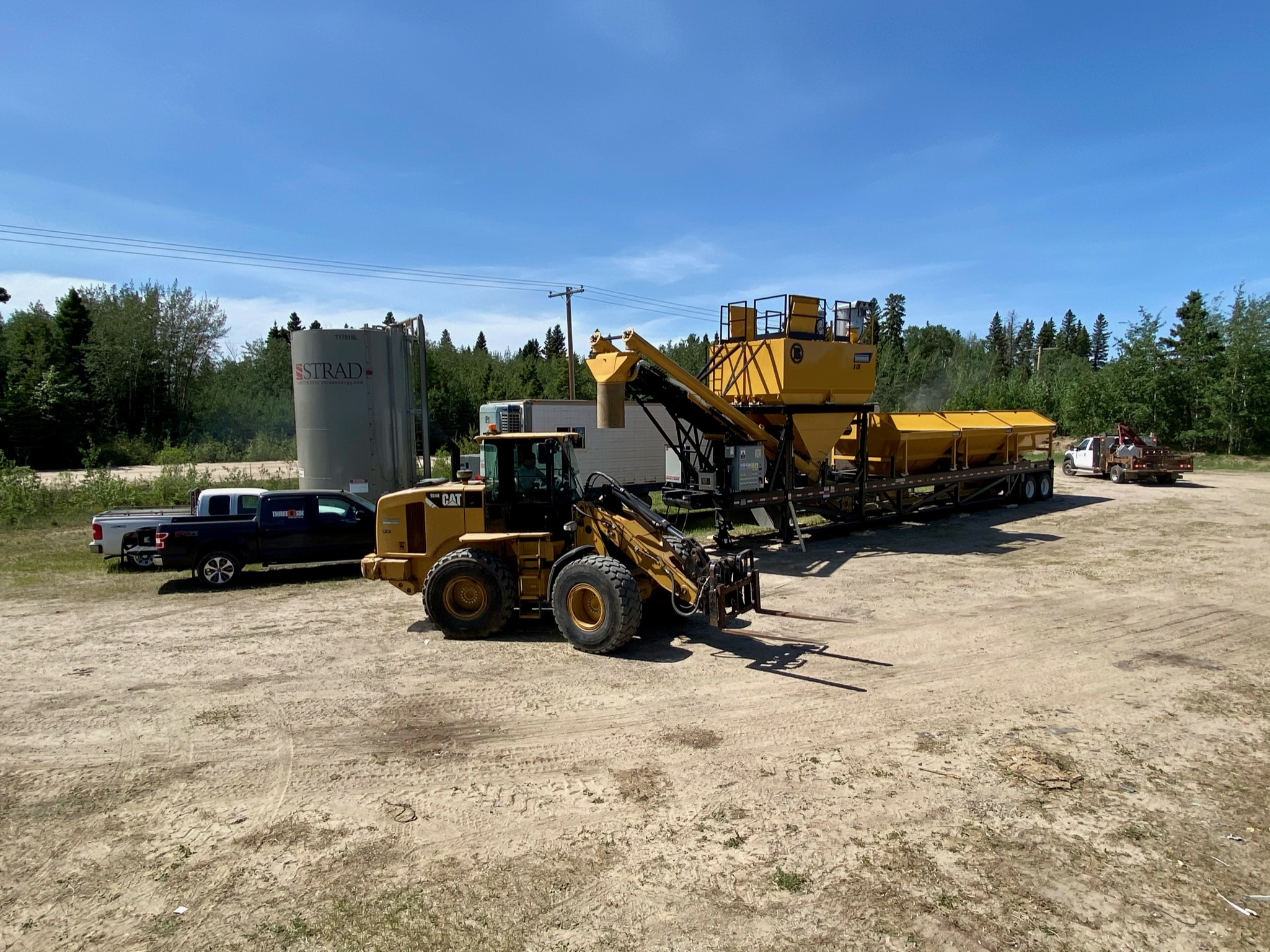 Combining experience, technology, innovation, and project management processes, we serve to deliver strong results for our clients
Our capabilities are endless. Our solutions are site-specific. Our expectations are simple: "Safety, Quality, and Service First."
---
With many years of experience in nearly every aspect of land development, we've developed a breadth of skills that satisfies each individual client's requirements.
Related Sectors
Learn how we operate in sectors related to this service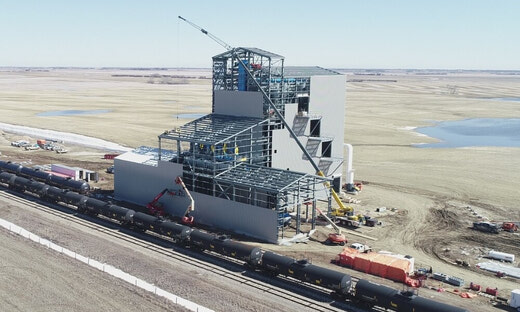 Our incredibly experienced & talented industrial teams provide an unbeatable project experience for your industrial projects. Get peace-of-mind when you work with Threeosix.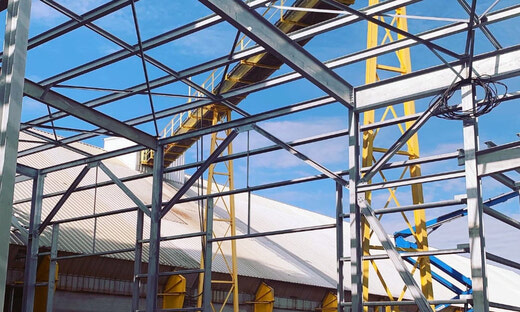 Our Engineer-Procure-Construct partnerships enable Threeosix to offer full turnkey energy sector solutions in an efficient and cost effective manner.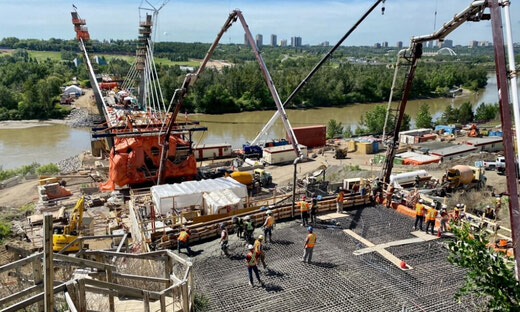 Our sophisticated understanding of infrastructure projects gives you invaluable project insights. Get the best infrastructure project experience when you choose to work with Threeosix.
Threeosix is a diverse provider of project services in the mining industry. We can take projects from concept to completion and can provide complete construction services from site development to finishing.
Get in touch with us today
Contact us
Connect with a member of the Threeosix team today by using the following contact form. A member of our team is notified when you make an inquiry, and we try to respond within 1-2 business days. Thank you for your patience.
---
Mining Division
Saskatchewan Division

602 48th Street East
Saskatoon, SK S7K 6K4

Western Division Office

9205 37 Ave NW
Edmonton, AB T6E 5K9

Energy Division

730, 407 2nd Street
Calgary, AB T2P 2Y3
---