Beyond Expectations.
Canadian Construction, Fabrication, Mining.
Leading project delivery in the resource and infrastructure sectors through strategic partnerships and client-centric service, with a dedication to excellence.
A Certified Commitment to Safety and Quality
We are committed to ensuring our team has the top safety and quality certifications to provide the best project experiences for all of our stakeholders.
Connect with us online
You can find Threeosix on a number of prequalification platforms — find us online today!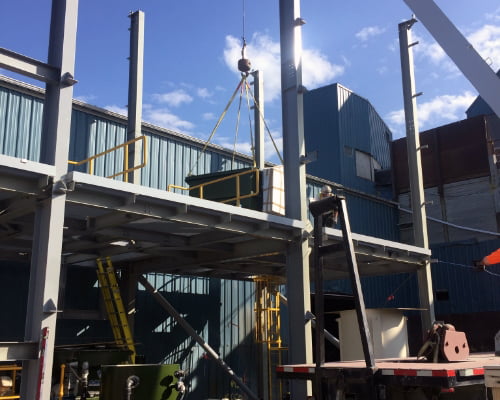 Discover how we deliver innovative solutions in the Canadian energy sector
Our unrivalled project teams give you a personalized project experience for all of your energy-project needs. Learn more about how our team can help you today.
Creating incredible value for infrastructure projects across Canada
We have the experience for any and all infrastructure projects at Threeosix. Unlock a faster and more affordable project experience when you work with our team.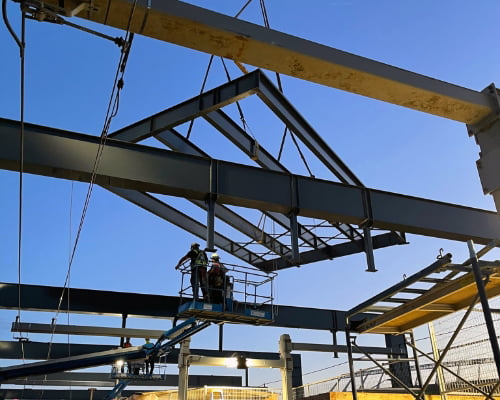 We dig deep to support successful mining operations and projects
Our mining teams work with you to deliver an incredibly smooth & seamless mining project experience. We dig deep into your goals to determine the best possible project approach.
Capturing value in all of our industrial projects
Through a highly-experienced and talented team, our industrial project experts provide value at every step of our clients' projects — ensuring they always get the best results for their investment.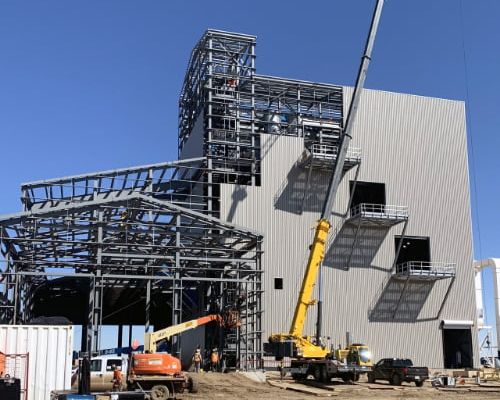 800,000 Exposure hours.
Zero lost time.
The Threeosix Difference
We do things differently at Threeosix. Our unique & highly-personalized project experience offers our clients better turnarounds on their projects without any hassles.
See how we can help you
Dive into our services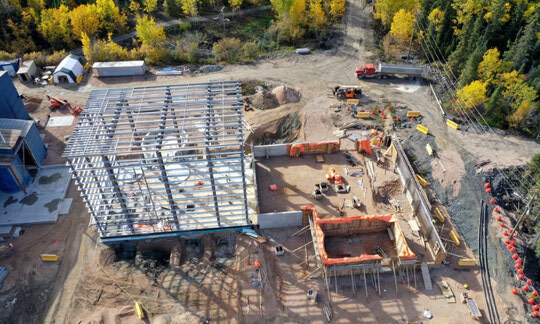 Threeosix coordinates all design, procurement and construction works, completes the execution of projects and ensures that the entire project, from stem to stern, is completed as required and on time.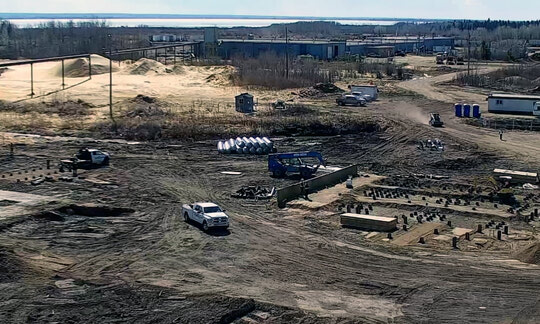 Threeosix applies global best practices and industry-wide knowledge to deliver projects that exceed our clients' expectations.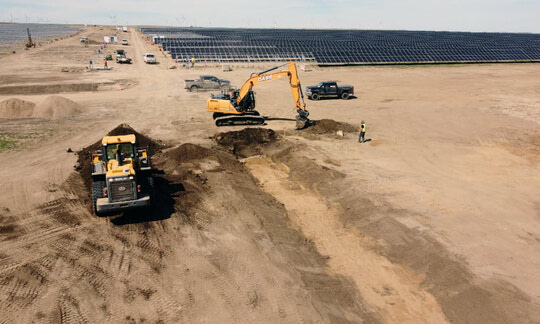 In brownfields we take over during construction phases, enabling you to meet your schedule and get comfortable with a predictable outcome.
Structural steel erection services are often needed to provide the framework for building a complex structure.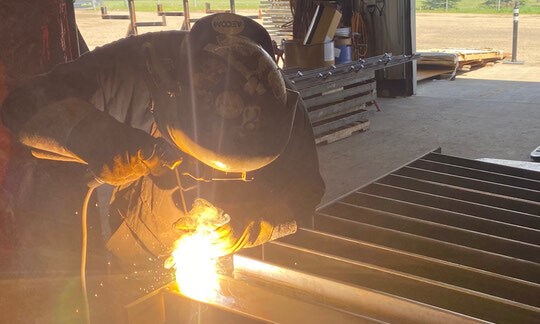 Threeosix specialized in pipes and mechanical works. We will continuously review, assess and update the procedures.
Get in touch with us today
Contact us
Connect with a member of the Threeosix team today by using the following contact form. A member of our team is notified when you make an inquiry, and we try to respond within 1-2 business days. Thank you for your patience. Please note that our Head Office, Saskatchewan Division, and Mining Division are located at our Saskatoon location.
---
Mining Division
Saskatchewan Division

602 48th Street East
Saskatoon, SK S7K 6K4

Western Division Office

9205 37 Ave NW
Edmonton, AB T6E 5K9

Energy Division

730, 407 2nd Street
Calgary, AB T2P 2Y3
---
We create personalized strategies to ensure your projects succeed.
Discover why so many leaders across Canada choose to work with our team. Explore and learn more about the sectors we serve, services we provide, and where we're located.
---
Sectors
See how we're helping grow industries across Canada, from mining to energy.
About Us
Learn more about our values and mission, which helps ensure our clients receive the best possible project experiences.
Locations
Quickly find our office locations across Canada, and easily contact a member of our team with your project inquiry.