Infrastructure
Building better through collaboration
Our sophisticated understanding of infrastructure projects gives you invaluable project insights. Get the best infrastructure project experience when you choose to work with Threeosix.
Extensive experience that gives you peace of mind
Threeosix's extensive experience in various contract delivery models streamlines project workflow, from design to commissioning. Our early engagement strategy has proven to yield efficient construction in Design-Build, Construction Management and P3 projects by offering feedback into constructability review and cost feasibility.
---
Threeosix's subject matter experts look forward to working with your construction managers or engineers to improve efficiency and accelerate project milestone through pragmatic construction solutions.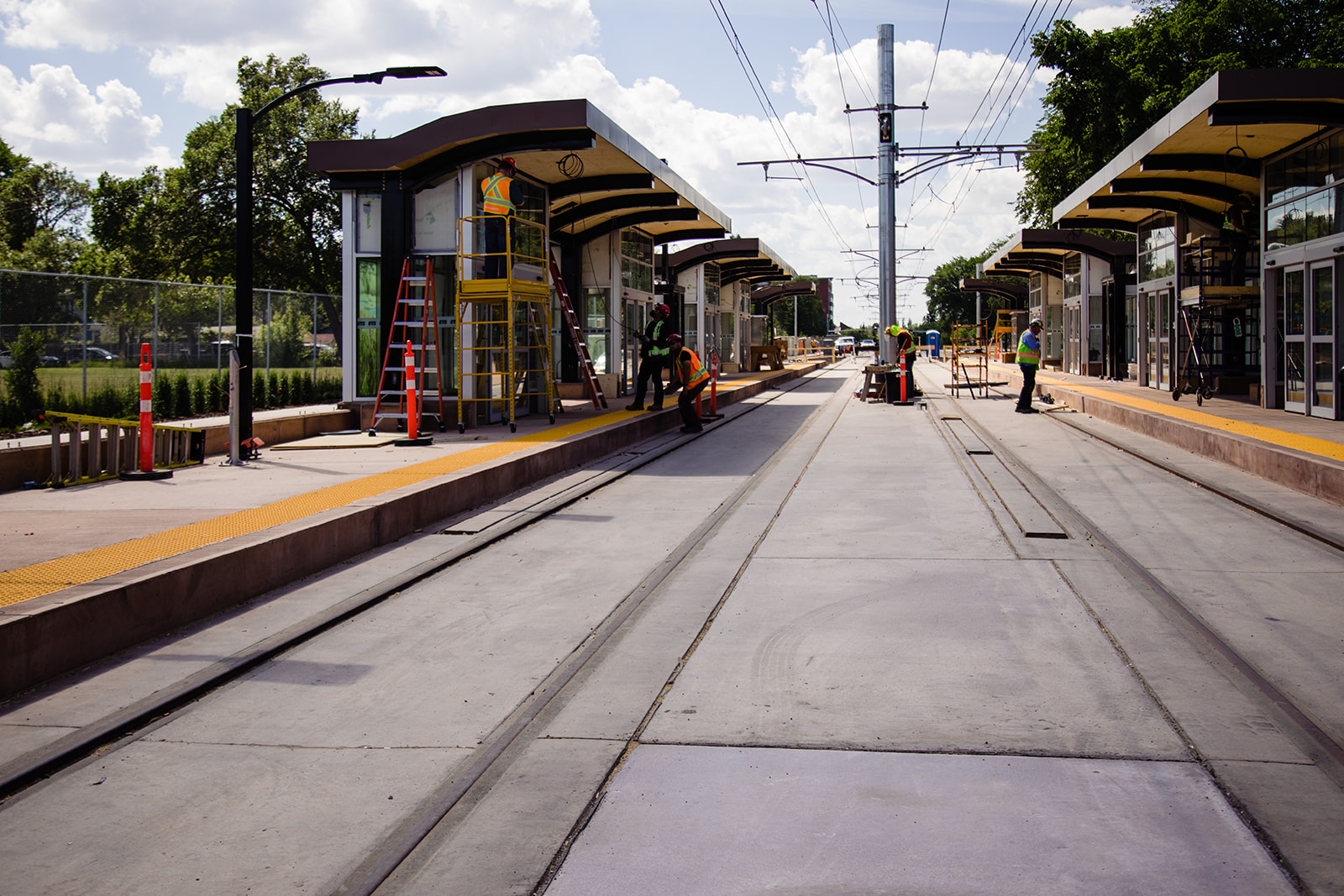 We take a collaborative approach to technically complex infrastructure projects and utilize a collaborative, relationship based, delivery model.
Threeosix has the expertise, qualified personnel and equipment to deliver any project
Threeosix is proud of it's reputation of quality workmanship. No matter the complexity or required technical tolerances, our team is dedicated to the highest level of quality standards, ensuring the smooth transition to commissioning or interdependent work scopes.
Bulk Earthworks
Piping
Material Handling
Retaining Walls
Concrete Construction
Structural Steel
Site Preparation
Roads & Runways
Bridges & LRT Infrastructure
Explore other sectors
Learn more about the other areas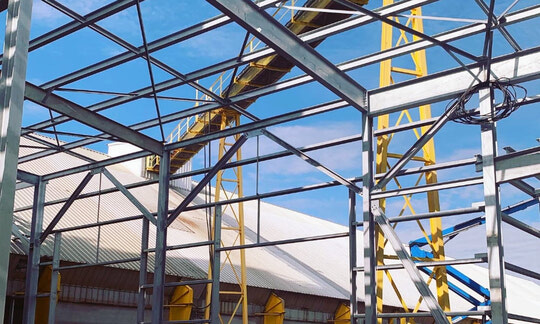 Our Engineer-Procure-Construct partnerships enable Threeosix to offer full turnkey energy sector solutions in an efficient and cost effective manner.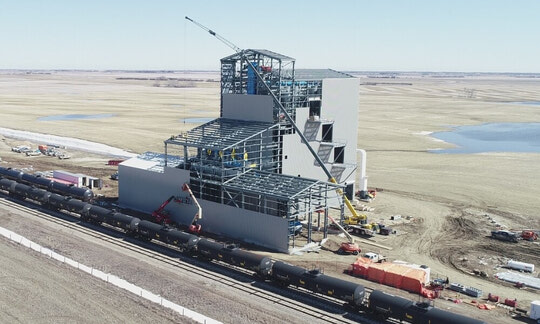 Our incredibly experienced & talented industrial teams provide an unbeatable project experience for your industrial projects. Get peace-of-mind when you work with Threeosix.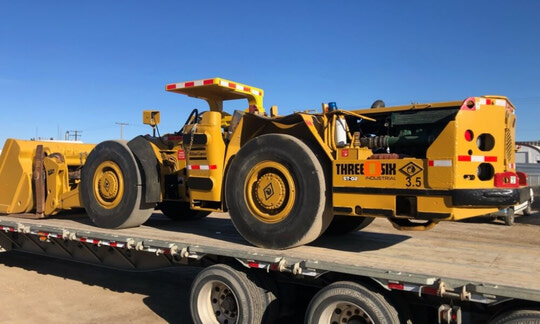 Threeosix is a diverse provider of project services in the mining industry. We can take projects from concept to completion and can provide complete construction services from site development to finishing.
Get in touch with us today
Contact us
Connect with a member of the Threeosix team today by using the following contact form. A member of our team is notified when you make an inquiry, and we try to respond within 1-2 business days. Thank you for your patience.
---
Mining Division
Saskatchewan Division

602 48th Street East
Saskatoon, SK S7K 6K4

Western Division Office

9205 37 Ave NW
Edmonton, AB T6E 5K9

Energy Division

730, 407 2nd Street
Calgary, AB T2P 2Y3
---